We're updating our wine list
Cash-n-Carry Wine
on sale now !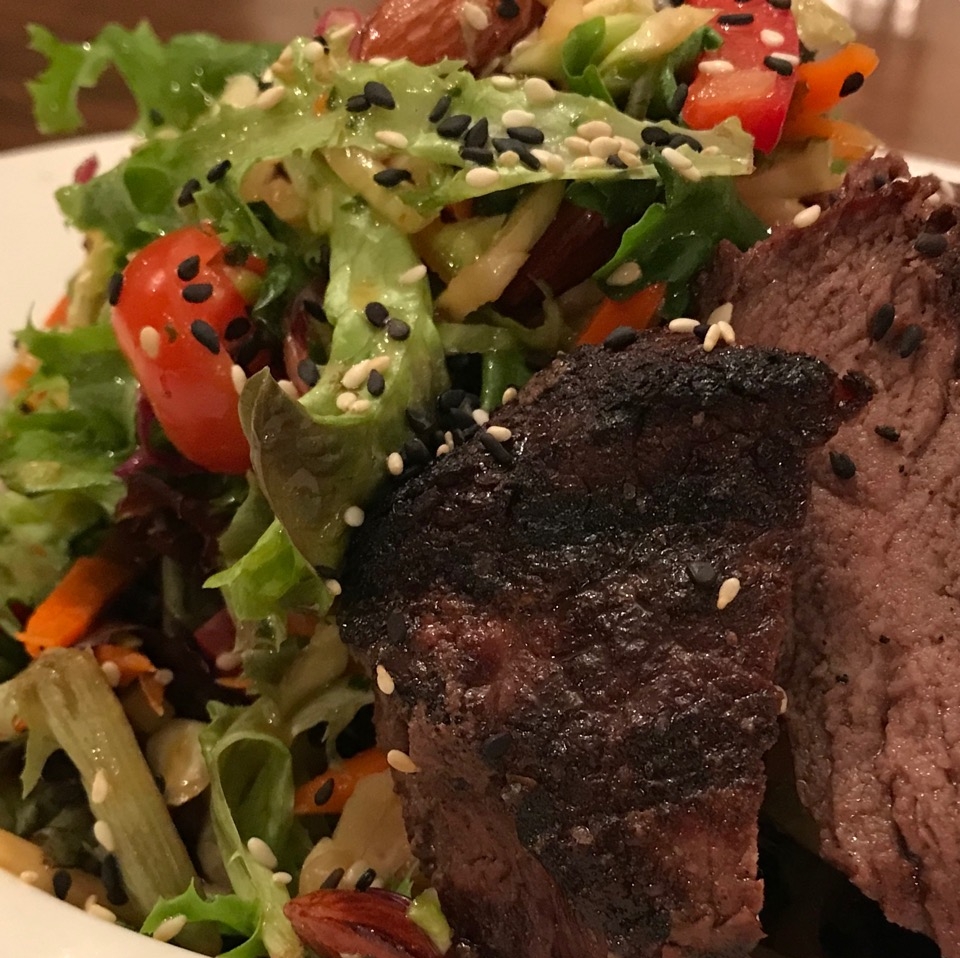 enjoy dinner and drinks, in one of our four dining rooms.
Dining + Libations
LUNCH Wed-Sat 11:30-3pm DINNER Wed – Sat 5 to 9pm
TAVERN Opens at 4pm Wedensday-Saturday
BRUNCH Sundays 10-2pm
CLOSED MONDAYS & TUESDAYS
Sit Down and relax witH signature cocktail in the 1812 Lounge
The newly concepted 1812 Lounge casual dining, features a cozy bar and unique 1800's mirrored chandelier. The space can accommodate 30, The lounge can be combined with the Garden Room and the outdoor courtyard for larger group events.
ENJOY THE STARS in the Garden room
This atrium style space has brick floors & is decorated with plants & flowers. This space is the perfect for luncheons, rehearsal dinners, & bridal or baby showers. Enjoy the space on sunny days or gaze up at the stars during evening events. The bar located in the center of the room is a very unique smokehouse.
COZY UP fireside for a romantic dinner in the Lincoln room
Formerly the Main Dining Room, this room is located in the original 1812 part of the Inn. Look through the same wavy glass windows as Abraham Lincoln. The original fireplace and woodwork make a statement in this space.
Meet friends for a local microbrew downstairs in the Tavern
Located in the original 1812 Main House of the Inn. Once part of the Underground Railroad and sleeping quarters for the stagecoach drivers, this space has original stonewalls and brick floor, and bar to enjoy time with family & friends.